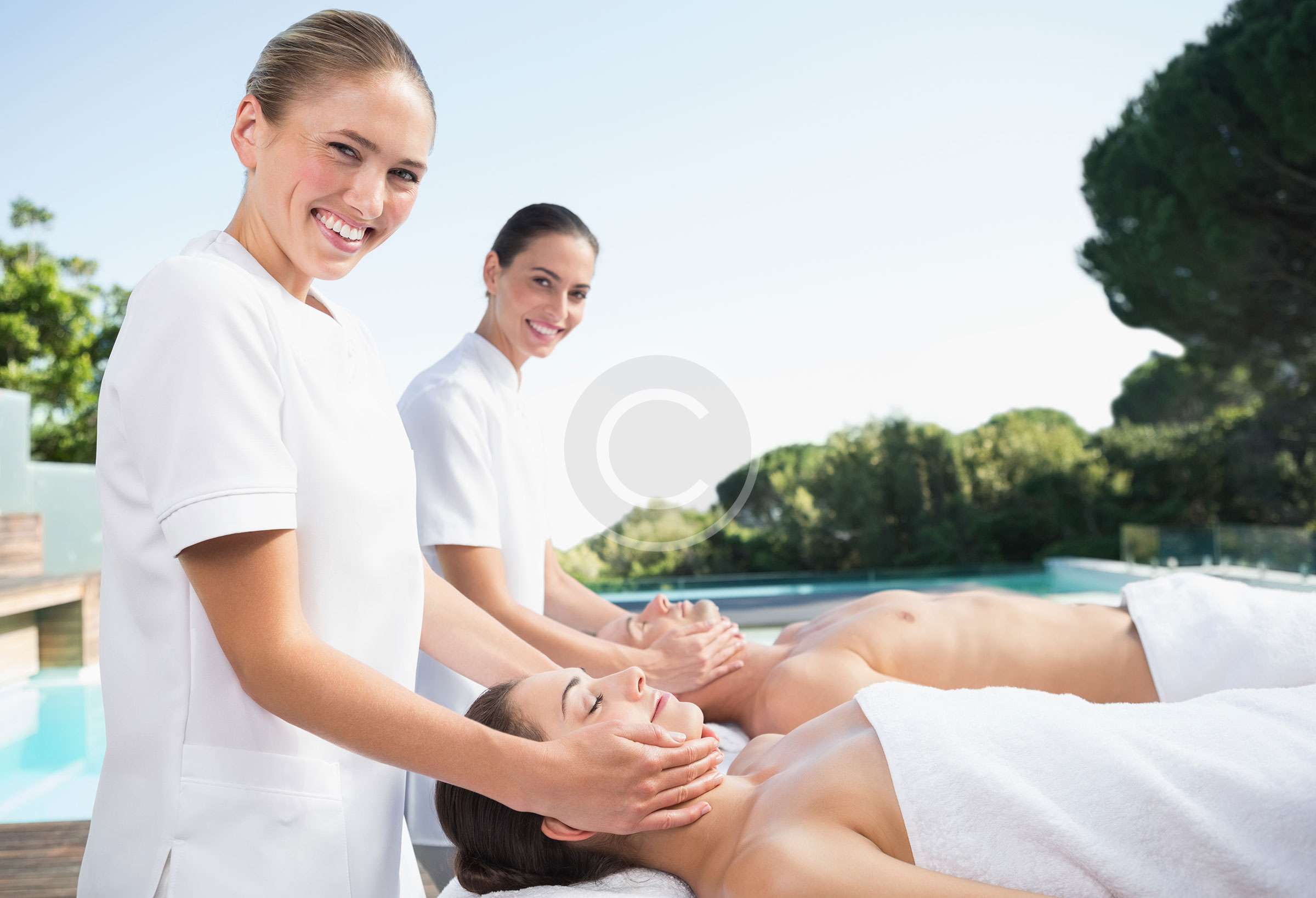 Experienced Massage Therapist in Stoughton, Massachusetts
Here at Integrative Massage Therapy, we promote the health and well-being of our Clients. Our Staff of Certified Licensed Massage Therapists are well versed in multiple treatment modalities, from a wide variety of cultures and practices, specializing in short-term and long-term chronic pain conditions.
All of the therapist at Integrative Massage Therapy offer a massage treatment that combines several different techniques into one treatment just for you, the Client.
WHY WE ARE THE BEST
Dont't give up the time!
Everything you need to build an excellent website.